Sadly New Years Eve has different meaning for us now that we are old...
We have teenagers....and they have a life so that means we do not...
Of course we sorta prefer to hang out at home these days anyway..lol...
Wayne has to work part of the night...
Kadie originally said she wanted to have a party...and we said...OK...
Then she called me from her babysitting job yesterday and said Mom I have a problem....
Dad said I can have a party but Uncle Rory wants me to babysit....
So since I dont really care one way or another which she does...I put it to her the most logical way.. :)
Uncle Rory paid you $60 last night for 4 hours..for 2 kids...
If you have a party you will be cleaning for 2 days before and then cleaning up for 2 days after becuase not my friends and not my party therefore I will not help...
If you babysit for Uncle Rory, there will be 4 kids but you will be there overnight and will get paid AT LEAST $150... (which she will split with Courtney because she will go with her..)
Your Choice...Im leaving it up to you ;)
She said....umm I think I will babysit for Uncle Rory...
Smart Girl I think...lol...Momma didnt raise no fool...sometimes....
Austin is goign over to Mom and Daddy's because Daddy is leaving by noon tomorrow to go back to Houston to work..He wants to spend some time with Austin and Kale before he goes back I am sure...
Cassey is babysitting for her sister in law to be tonight...all night...So it will be just me and Wayne :) And I am sure I will be watching tv and playing on the puter and Wayne might watch some tv with me and then he will play his game...WOW i think....It will be a nice quiet evening...and I might even stay awake until midnight...lol..Me and Wayne and Alex the puppy...
If you are going out tonight? Please be safe...Please drink responsibly..Please dont drive if you are drinking...Have a designated driver and dont let them drink.....JUST PLEASE BE CAREFUL....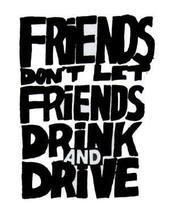 I hope you all have a wonderfully happy new year and everything goes jsut the way you want it to! :)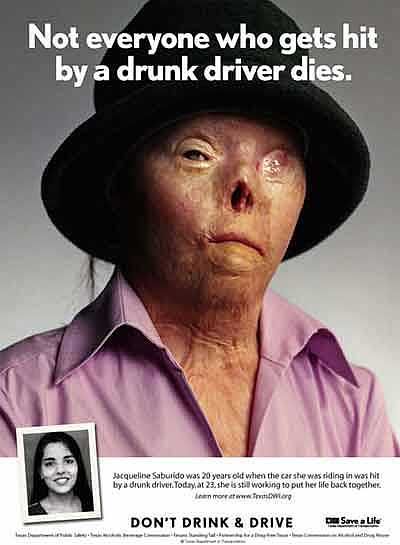 OH and remember this! They say that wherever you are and whatever you are doing at midnight? That is what you will be doing for the entire year :) Wayne was at work last year at midnight...and he put in 70 hours a week almost every week this year....I was at home watching tv....and that is pretty much what I do every night...lol...