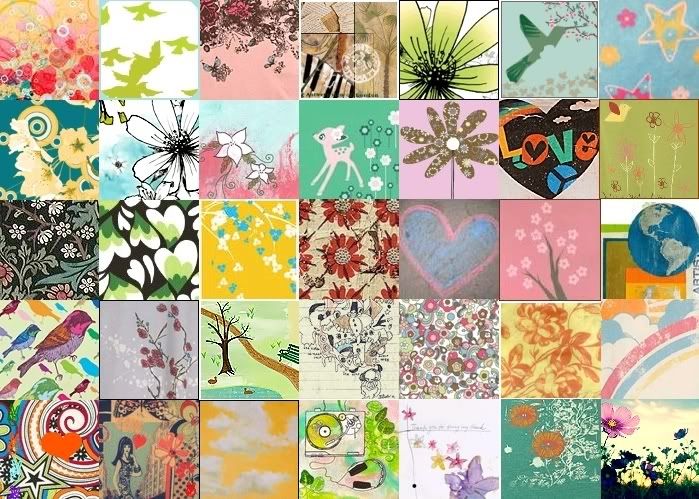 It is no secret that I love anything VINTGE...bbut it has come to my attention?
That at my age?
The things I loved as a child and a teen?
Those things are now considered VINTAGE...
How the hell could I be considered vintage???
I am granted ALMOST 41 years old...not quite but almost...
Music that I listened to when I was in high school...
considered vintage now...
My daughter and I watched this video last night and she said mom why is he dancing like that?
I dont know Kadie...I just dont know....